The United Arab Emirates offers endless opportunities whether you are a student or a job-seeker. Aspirants from all over the world pick UAE as the most preferred destination for higher education. The outstanding infrastructure has been one of the top reasons why there is a constant upsurge in admission every year at leading Emirati universities and colleges.
The UAE's education sector has thrived and flourished in the last decade. You can easily find a degree in your desired field, as educational institutions in UAE offer myriad courses. The best part is that English is the language for most courses. Therefore, students from all across the globe find UAE one of the best countries to study in.
There is no doubt that UAE is a well-cultured nation. Students and their parents who are concerned about the quality of education and the professional environment will feel relieved when they get admission in Emirati universities. The people are very kind, the atmosphere is welcoming, and you will enjoy a great learning experience.
Finest Emirati Universities In Our Opinion:
If you are one of those students who are planning to take the next big step in their academic career and looking for a perfect university in UAE, then we have some recommendations for you. We have stated the top 5 Emirati universities that should be under your consideration while picking the perfect destination for higher education in UAE.
1 – United Arab Emirates University
United Arab Emirates University is clearly the top educational institute in UAE and holds 6th place among the top 10 universities in the Gulf area. This academic institute was established in 1976 and is currently under the idealistic management of His Excellency Sheikh Nahayan Mabarak Al Nahayan. It was the first public university in UAE and is also the first one to provide PhDs.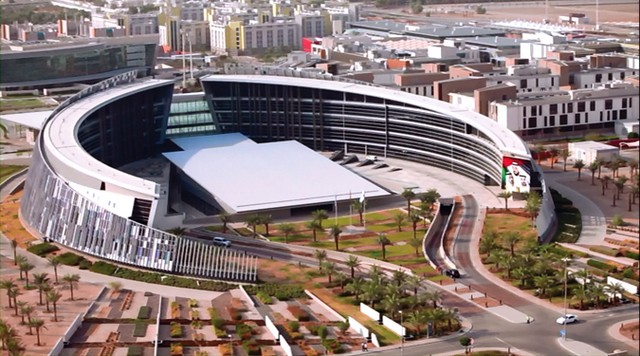 From information technology to medicine study, it offers a variety of subjects for undergraduate and graduate programs. The UAEU is the 20th best research institution in the whole world. Some of the very substantial figures in politics and the industrial sector have been graduates of this historic educational institution.
2 – American University Of Sharjah
Getting assignment help is a way to make your studies less hectic, but it is also important to pick the right place where you can enjoy your academic life to the fullest. The American University Of Sharjah is one of those places in UAE that will make your educational experience more memorable. This Sharjah-based private academic institute was founded in 1997 and is currently under the visionary leadership of HH Sheikh Dr. Sultan bin Mohammed Al Qasimi.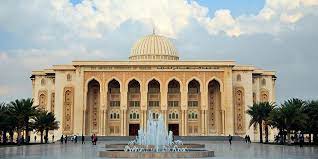 From residential hostels to a gigantic sports facility, a food cafeteria, and the finest library in UAE, it has everything that students could wish for in their dream educational institute. The full-time faculty has over 350 individuals gathered from the greatest academic institutions all over the world. The AUS has a big chunk of international students. It has maintained an exceptional track record of educational excellence and is globally recognized.
3 – Ajman University Of Science And Technology
If we are discussing the best universities in UAE for higher education, then not mentioning this institute for higher education will be totally wrong. The Ajman University of Science and Technology is a well-known institute that allowed international students before any other academic institution in UAE. Therefore, it welcomes an enormous number of foreign students every year. It is located in both Ajman and Fujairah and founded in 1988.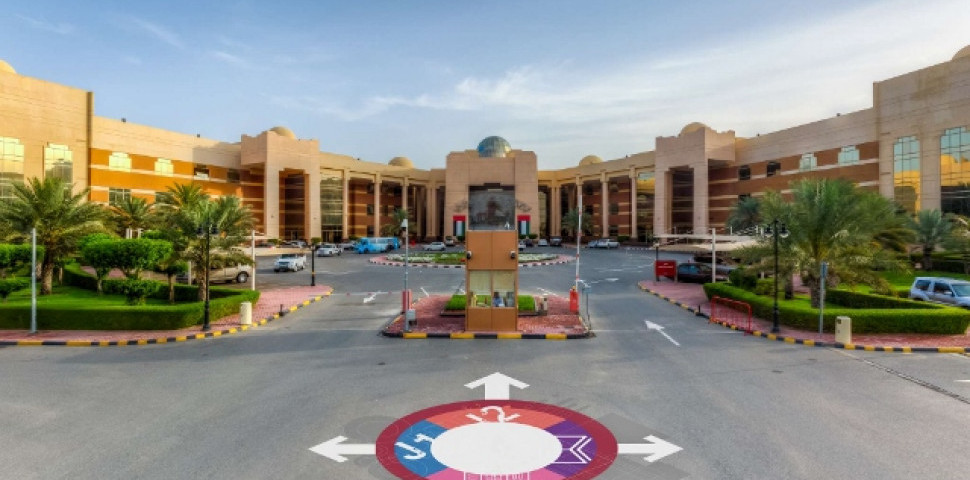 This academic institute is the alma mater for students of over 72 nationalities. The quality standards of education are quite high at AU. It is one of six global higher education institutions that has received worldwide accreditation from the Quality Assurance Agency (QAA) in UK. The education model at AU is quite similar to the academic institutes in the western hemisphere.
4 – Zayed University
The best public educational institution to join in Abu Dhabi is Zayed University. It is an excellent option for higher education as it is one of the emirate's oldest and most credible academic places. ZU is famous for its lucrative courses and outstanding curriculum. It warmly welcomes both native and non-native students and offers elite education to everyone.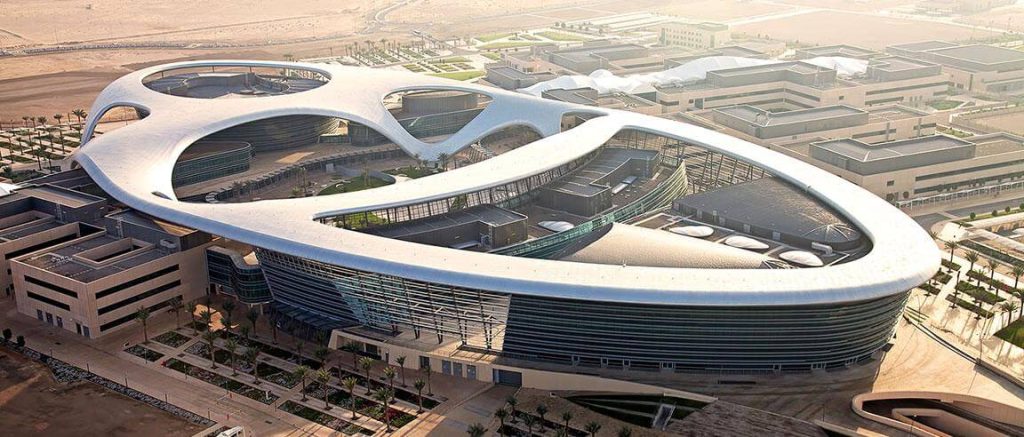 This grad school is named after the first president of UAE, Zayed bin Sultan Al Nahyan. UAE has a few globally authorized federal universities, and it is the first one. It offers specialization in various fields, including humanities, sciences, IT, and more. You might end up picking some extra courses and then have to find a service provider to fulfil your "do my assignment" request.
5 – Khalifa University
Khalifa University is one of the leading places to study in Abu Dhabi. It ranks in the top 30 educational institutes in Asia. On top of that, they have the most professional and highly-qualified teachers and professors for every course and subject. It is packed with modern facilities and tons of other services that will not only make your educational experience more pleasant but also help you learn in a creative way.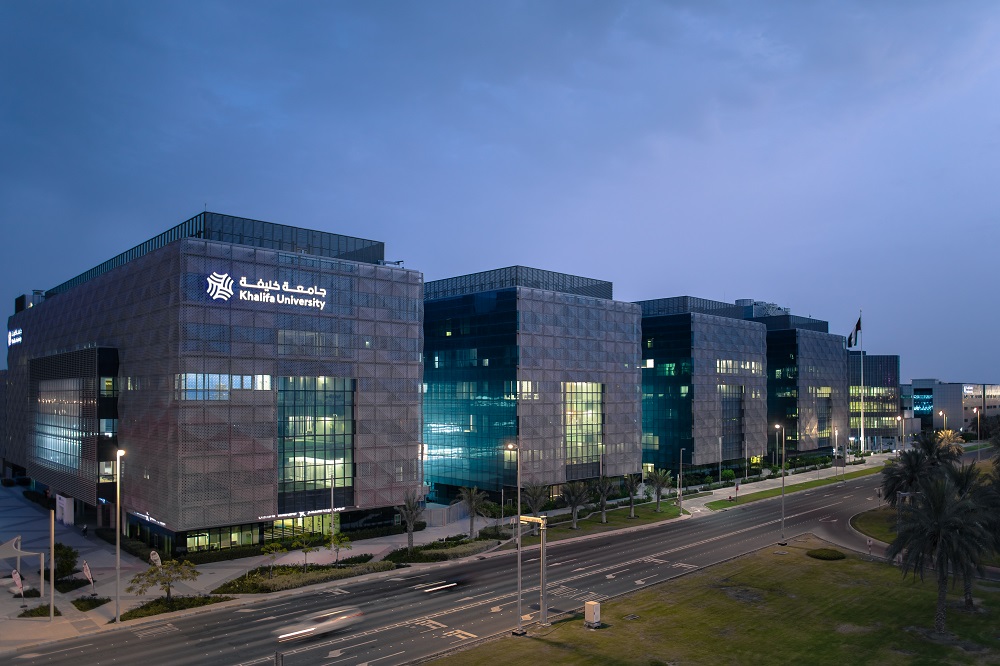 This graduation school is a part of a government project and was founded in 2007. This non-profit scientific institute follows the American model of higher education. Several technical colleges were merged to form this academic institute. It even offers residential options for students coming from different parts of the world.
It Is Time To Kickstart Your Higher Education
We have provided you with enough details about the top places in UAE to pursue your higher education. Now, you can take a calculated and well-planned call for your academic future. The United Arab Emirates is gaining popularity as the most attractive place for local and international students who have some big academic goals to achieve.
We have made your search easier by shortlisting the top 5 most notable universities in UAE. The education system has drastically improved in this part of the world. You will receive a high-quality education in all these institutions, and doors for a bright future and a thriving career will be open for you.